The Paving Company is based in Hempstead, Kent. We supply and install various types of paving, fencing and brickwork to the domestic market in Kent and South East London.
We take a great deal of pride in our work and we want you to feel proud of what we achieve on your behalf. The Paving Company is run to offer you the best solutions for all your paving needs. We can supply and install or you can buy your own products for us to install for you. Our paving installations benefit from a concrete sub-base, which means no sinking or no shifting... GUARANTEED!
Led by skilled pavers with over 25 years experience, you can be assured that your project is in very capable hands. All our block cutting is made by diamond tipped cutting blades ensuring a perfect finish. We believe in prestigious work completed to a high standard, backed by our installation and manufacturers guarantee. Complete the contact form and we will be pleased to schedule an appointment.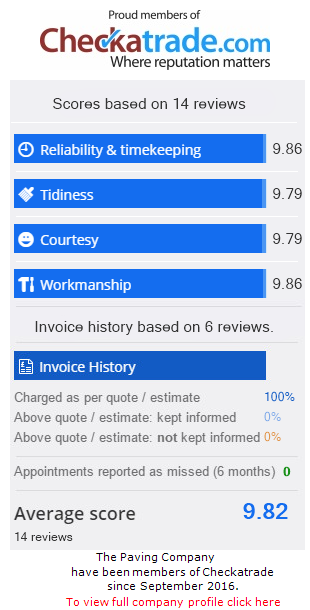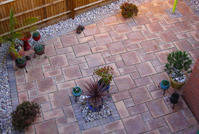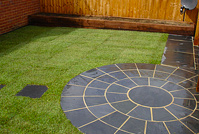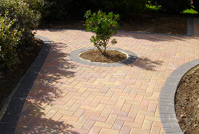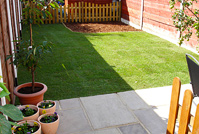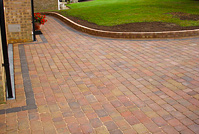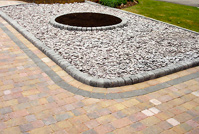 Some of the benefits of our installations are:
Increased property value!
Increased parking space!
Attractive patios to spend time in and enjoy!
Elegant blockpaving and slabs!
No more grass cutting and maintenance!